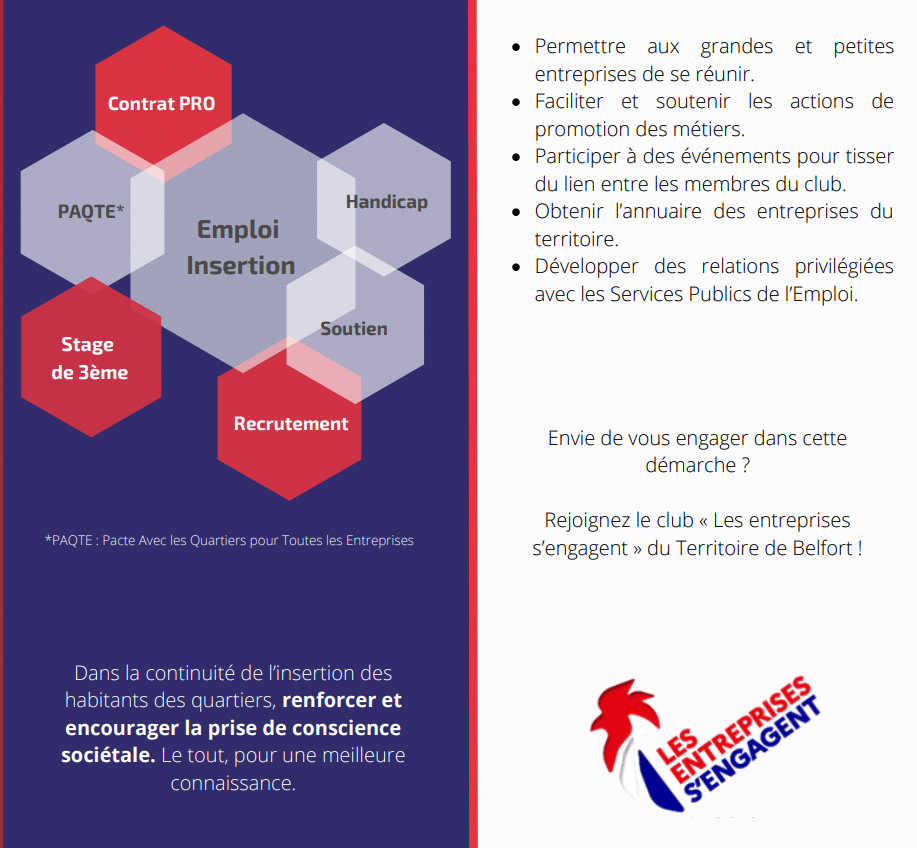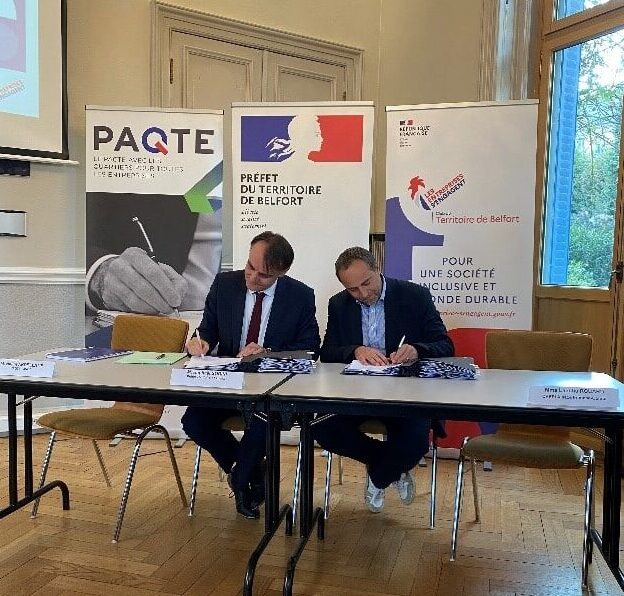 Mincatec Energy is proud to announce that it has officially signed up to the "Les entreprises s'engagent" charter. The signing ceremony took place in the presence of Mr. SODINI, Prefect of the Territoire de Belfort, marking the company's commitment to a more inclusive society.

Joining this community dedicated to social and environmental action opens up new prospects for Mincatec Energy. By supporting local initiatives and promoting the development of forward-looking professions, the company aims to create a positive impact on society while strengthening its ties with other local businesses.
Mincatec Energy is therefore committed to playing a major role in the deployment of a sustainable, local and inclusive economy, in line with its fundamental values of social and environmental responsibility.
Together, we can build a better future for all, and contribute to the creation of a more equitable and prosperous society.
For more information on Mincatec Energy's initiatives and its commitment to a more inclusive society: