At Mincatec Energy, we believe that improving energy use will protect our life and future; so our team develop an innovative solid hydrogen storage technology.
1- At Mincatec Energy, we believe that
« success»
rhymes with


« team».
By combining all our skills and knowledge, we have built a motivated, persevering, and ambitious team.


Mincatec Energy favors professional diversity and cohesion to increase its performance.


Proximity and mutual aid within the team are fundamental values to progress and reach our objectives.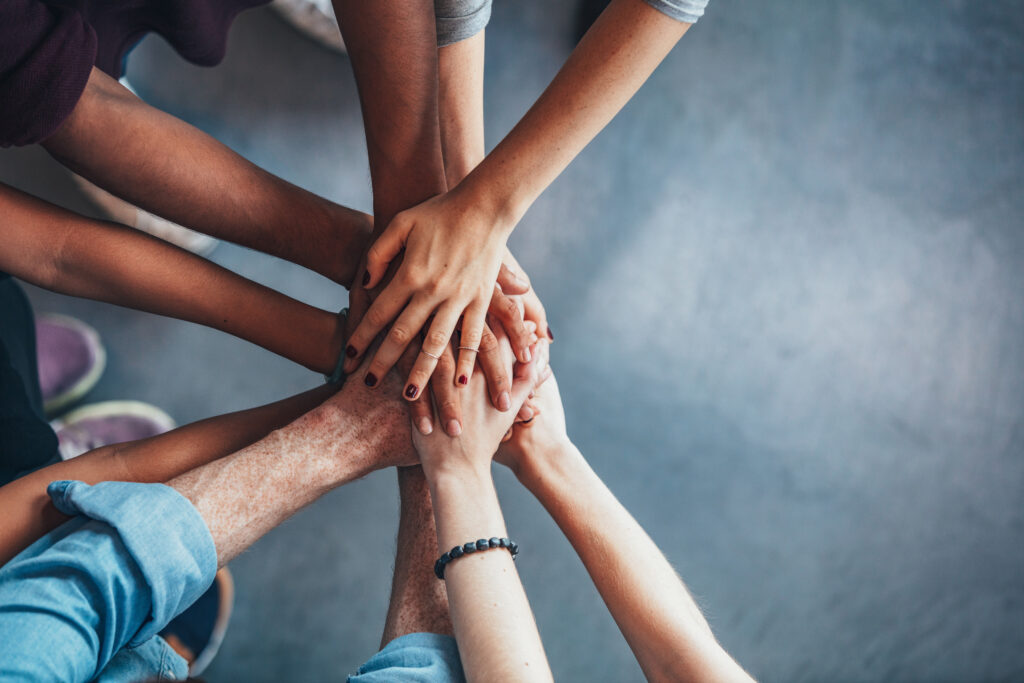 2-
Innovation
is an integral part of Mincatec Energy's DNA.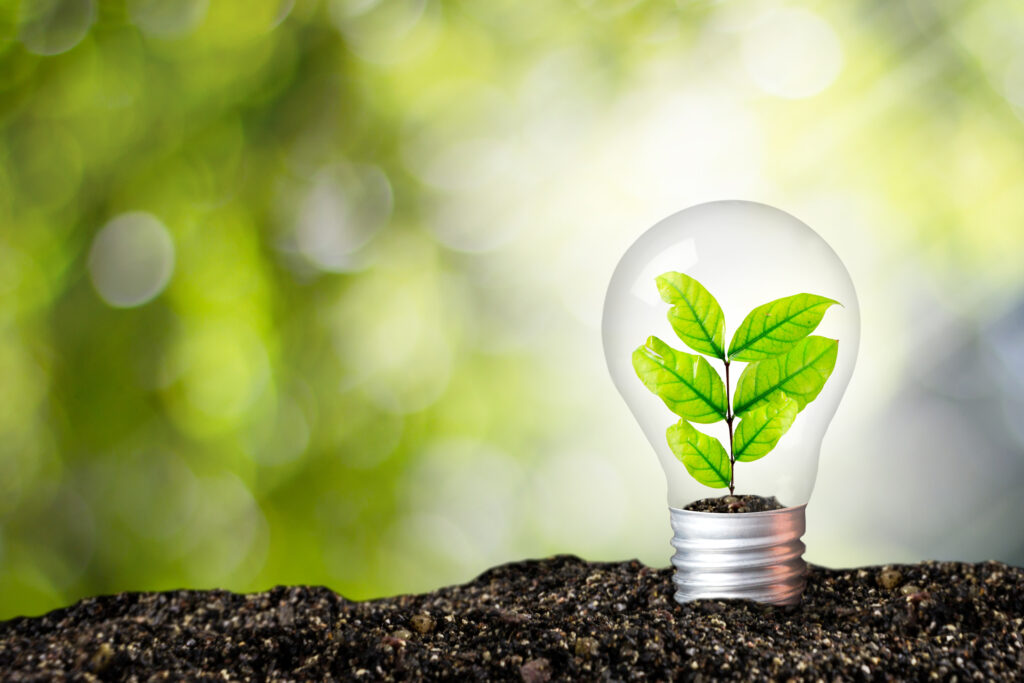 In its perpetual quest for innovation, Mincatec Energy maintains a high level of research in its technological field to find disruptive solutions.


Daring and innovation are the key words at Mincatec Energy to achieve excellence.


Staying at the forefront of innovation is our goal to materialize our vision: to become a key player in hydrogen storage for an efficient energy transition.
3- Our positive
energy
dictates and guides all our decisions and actions.
Mincatec Energy is committed to providing our customers with a unique, rewarding and sustainable experience.

Our passionated teams are committed to find and deliver turnkey solutions to meet our customers' needs.

Our added-value is driven by the entrepreneurial spirit of the entire Mincatec Energy team.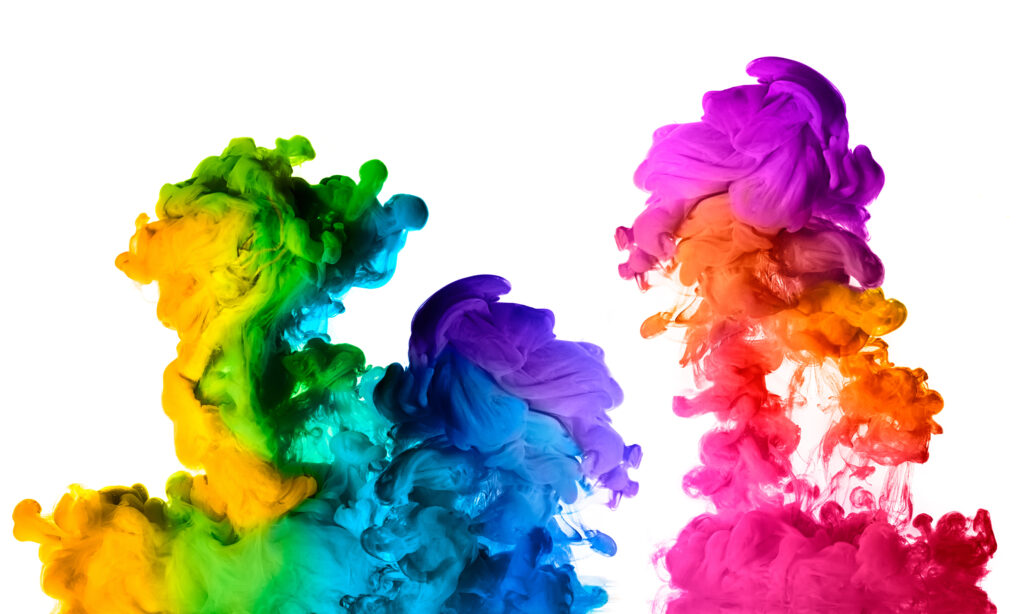 4- At Mincatec Energy,
meeting commitments
is fundamental.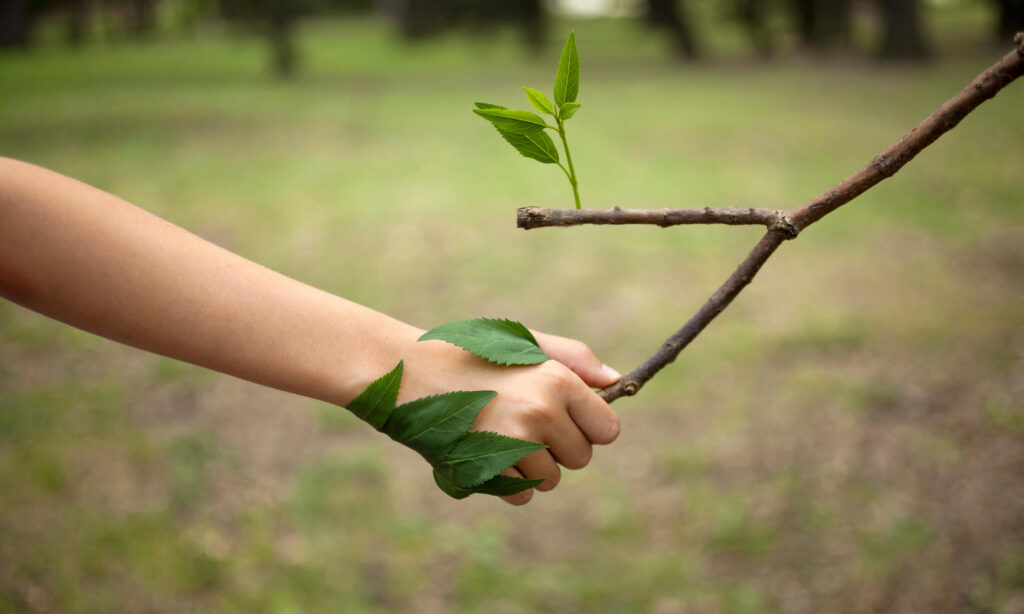 Respecting our environmental and social commitments is a priority for us to actively contribute to a fairer, more equitable and sustainable world.
Mincatec Energy holds many certifications, guarantee of quality and organization in all our processes.
We aim at our customers satisfaction and implement a continuous improvement approach to achieve it.
5-

Trust

:
a key element at Mincatec Energy.
Our goal? Be the "hydrogen storage" evidence for all, thanks to the performance and safety of our low pressure solid hydrogen storage solution.

We attach great value to establishing a long-term relationship of proximity with our customers for an efficient integration of our technology.

Trust and listening within our company are the driving forces for
working in a friendly and peaceful environment.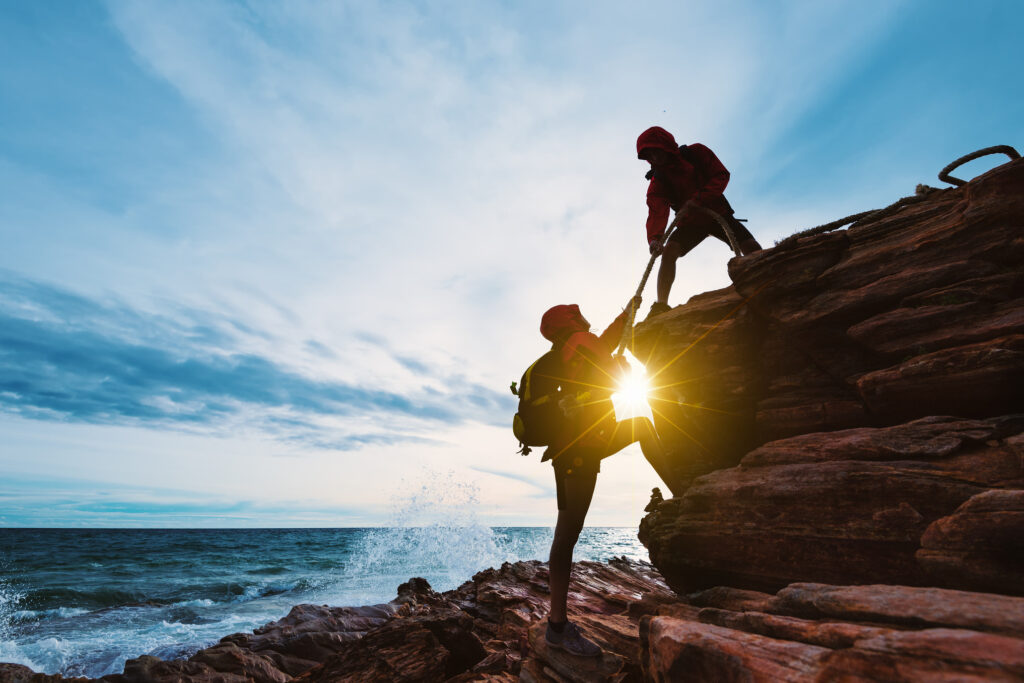 Our CSR-ESG approach: an investment for a more responsible future.
Our CSR-ESG approach is more than just a commitment; it is an investment in a more responsible future for all. We believe that it is our responsibility to integrate environmental, social, and governance criteria into all our decisions and actions.