Discover the full range of our skills that enable us to provide comprehensive turnkey solutions.
Metal Hydrides: Our Expertise for Your Energy Storage Solutions
Our team of highly skilled engineers possesses in-depth expertise in metal hydride management. Our profound knowledge enables us to develop innovative, high-performance, sustainable, and secure technological solutions for our clients.
Our expertise in metal hydrides is backed by years of experience and a strong foundation in research and development. We continuously explore new techniques and technologies to enhance the performance of our metal hydrides, aiming to deliver unique market-leading solutions to our clients.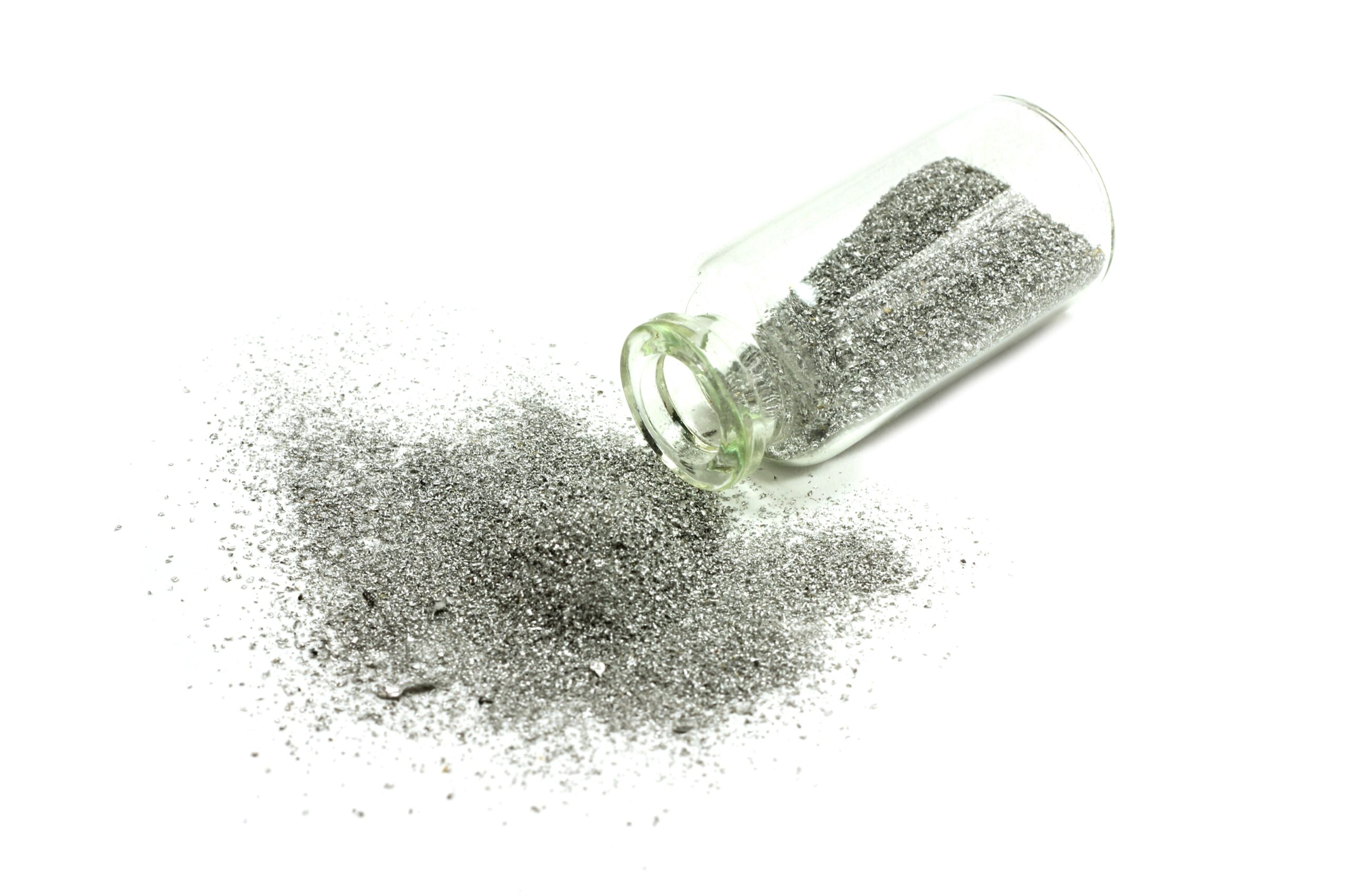 Whether it's for stationary projects (residential or industrial) and/or mobility applications, our team takes pride in offering innovative and high-quality solid hydrogen storage solutions in the form of metal hydrides.
The compact and modular design of our tanks allows us to customize our offerings to meet the specific needs of our clients.
Customized energy management solutions to achieve your performance and sustainability goals
We have developed our own control and supervision system for energy management. With our know-how and expertise, we assist our clients in saving energy and reducing their carbon footprint while maintaining high levels of performance. We collaborate with our clients to design customized energy management solutions that meet their specific needs. We are committed to providing our clients with the best energy management services for their projects.
Tailored Technical Expertise to Meet Your Needs
We provide comprehensive engineering services to meet your needs across a variety of technical domains. We work closely with you to understand your requirements and develop customized solutions that perfectly align with your expectations. Moreover, our personalized approach enables us to offer innovative and efficient solid hydrogen storage solutions that cater to the specific requirements of each of your projects.
As part of our solid hydrogen storage solutions, Mincatec Energy offers:
Turnkey projects for the integration of electric and hydrogen powertrain/propulsion systems for terrestrial and maritime applications, utilizing low-pressure tank packs and the Mincatec control system.


Project management utilizing the complete V-cycle methodology:
The V-cycle begins with the analysis and feasibility phase, where we work closely with our client to understand their needs and assess the project's feasibility. We examine project constraints such as budget, schedule, technology, and potential risks. This phase leads to a detailed project proposal.
The next phase is the specification phase, where we document the system requirements and our client's needs. We define the desired functionality and performance for the system.
The architectural design phase follows the specification phase. We utilize the specifications to design the overall system architecture, including the system architecture, interfaces, and interactions between different components.
Then comes the detailed design phase, where we create a detailed design for each system component.
The development phase occurs in the middle of our V-cycle. We develop the individual components of the system and integrate them into a complete system.
We also perform unit testing to verify the operation of each component.
After the development phase, we move on to the integration testing phase, where we ensure that the different components work together to meet our client's needs and requirements.
Validation tests are conducted to ensure that the system functions properly. This involves performance and safety testing.
Finally, we move to the acceptance testing phase, where we ensure that the system functions correctly in the production environment and meets our client's needs.
By following the complete V-cycle project management approach, we can meticulously plan and coordinate each stage of the project to ensure that the system is delivered on time, within budget, and meets our clients' requirements.